 THE FIRST 100% AUDIO AUGMENTED NEWS PLATFORM
NEWS to LIVe BETTER, DIFFERENTLY, WITH LESS.
In Partnership with

ETX Daily up
To read, hear



Watch!

ETX Daily Up is a simple and intuitive platform for accessing all of the 42,000 text, photo and audio augmented stories in both French and English.

ETX Daily Up decrypts the changes in lifestyles and habits all around the world in culture, environment, work, housing, well-being, responsible consumption, new forms of mobility...

#BetterDifferentlyLess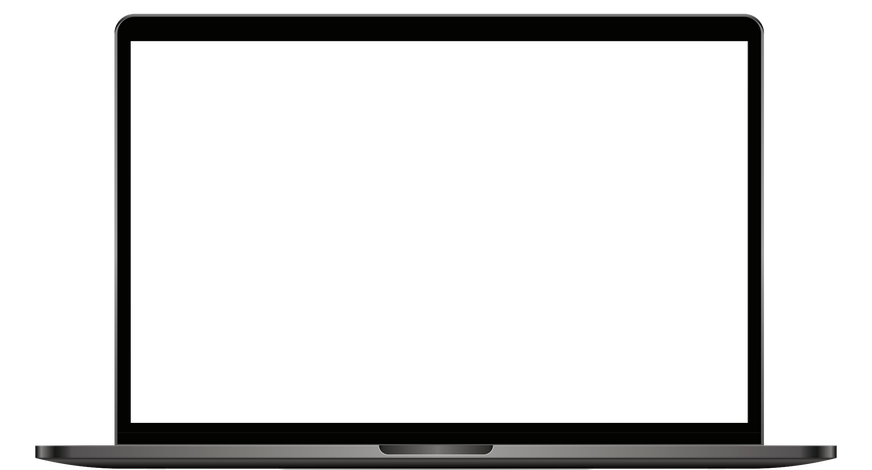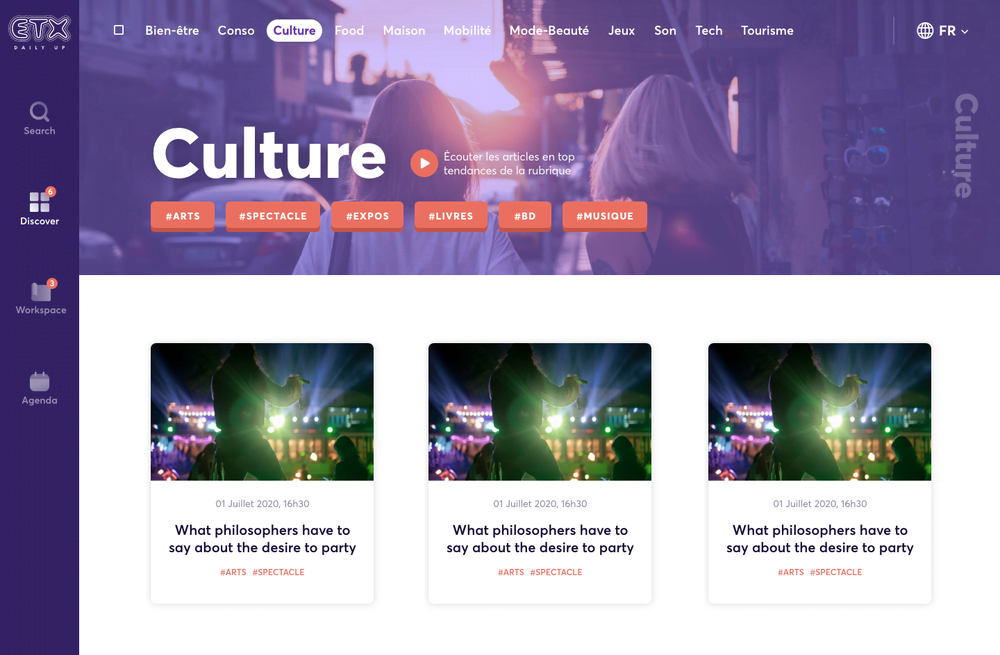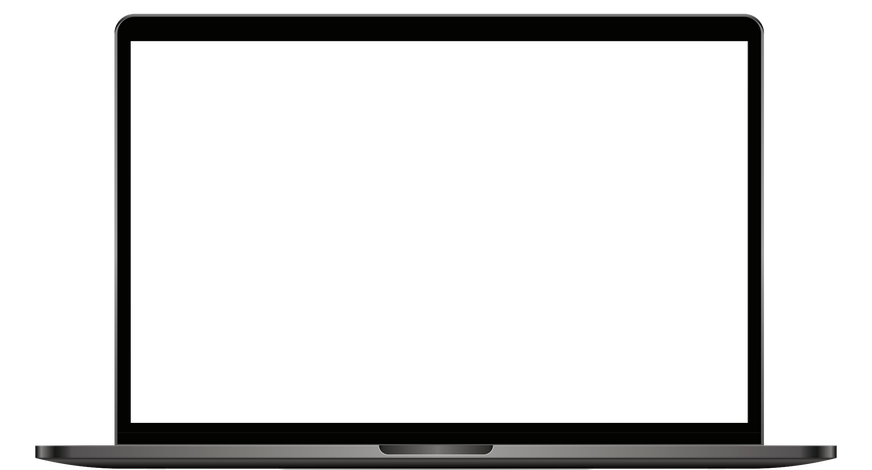 ETX Daily up
AMPLIFY YOUR CONTENT



IN 3 CLICKS

1. Select the content.

2. Transform it into audio & video content ready to be distributed across all your social networks, newsletters, website, apps, intranet.

3. Enhance the impact and engagement of your publications!
A 100% mobility
experience
On your way home, to the office or elsewhere, choose to read, hear or view the latest stories.
ETX Daily Up is liquid content to consume on the move, capture your audience wherever it is to multiply your contact points.
Key figures
"The digital audio market recorded a +45% increase between 2018 and 2019. In 2020, it now represents 70 million users worldwide."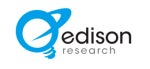 The Infinite Dial ® - Edison Research
"On twitter, videos are six times more shared than photos and three times more than gifs."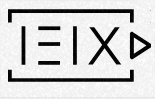 Source Ilestunefois
"On average, a video on a social network generates 1200% more shares than text and images combined!"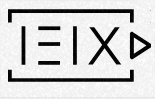 Source Ilestunefois
"Users spend 88% more time on a website containing videos."

Source Medium
WATCH THE REPLAY of REVOLUSOUND WEBINAR: "WHY AM I SWITCHING TO AUDIO AUGMENTATION?"
REQUEST A 15-DAY FREE TRIAL
ETX Studio
Founded in 2000 by Jérôme & Pierre Doncieux and formerly known as Relaxnews, ETX Studio is a press agency that intends to become the leader of the "Editorial Transformative Xperience". Its teams - composed of journalists, strategists, creative producers and digital technologists - provide media and brands with a full-service offer combining strategic consulting, content production, editorial outsourcing and innovative technologies. ETX Studio has been a partner of AFP since 2004 and is a member of the French Federation of Press Agencies, the IPTC and the ONA in the USA. The company is chaired by Jérôme Doncieux.
Helpful links