AFP News
The global reference for information
Award-winning content
All in one place
AFP News is an easy and intuitive platform to access all news reports, photos, videos and graphics made available 24/7 by AFP and its 1,700 journalists spread across 151 countries.
Powerful search
Speedy and effective results
Fluid and intuitive navigation
Intelligent content suggestion
Quickly locate what you need
Anticipate events
An interactive news agenda
Upcoming events and multimedia content
Real-time updates
Plan your coverage in advance
Some of our
Latest coverage
Dossier
Miracle rescues a week after Turkey-Syria quake
Dossier
'It's like Verdun': The grinding battle for Ukraine's Bakhmut
Dossier
AI supercharges battle of web search titans
Our clients trust us
"AFP News is very intuitive. You can swiftly find what you are looking for"

AEIOU
"Everyone was super enthusiastic, it's so easy to use"

VICE Singapore
"I can access the relevant news content I need, very quickly"
Africa Research Bulletin
"The dashboard is a real plus for controlling and better managing your credit consumption"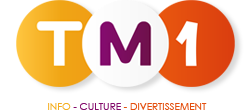 TM1
"Rich, exclusive and quality content that offers an engaging experience to our audiences"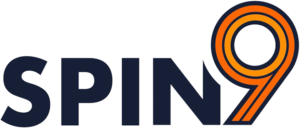 Spin9.me
+16,000
New documents / day
Request an access now
Try AFP News for 30 days - free of charge.